Olympia's Premier Auto Lockout Services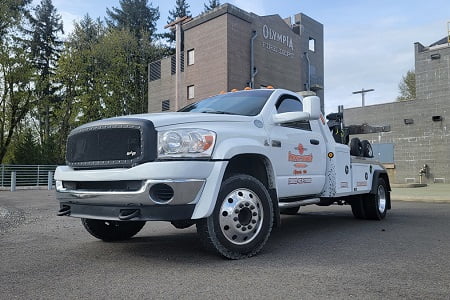 If you're in Olympia and find yourself locked out of your car, don't panic! Summit Towing is here to help.
Since 2000, we have been the premier car locksmith service in Olympia, Washington, that provides 24/7 lockout assistance for all vehicle makes and models. Our expert operators are licensed, insured and equipped with the latest tools to help regain access to your car quickly and safely.
We understand that being locked out of your car can be frustrating and even dangerous. If you're locked out on the highway, you risk an automobile collision. That's why we offer our car locksmith services 24 hours a day, seven days a week. We'll always be there when you need us so that you can return to your life as soon as possible.
Why Call Summit Towing For Automotive Locksmith Services?
There are many reasons to call Summit Towing rather than a residential locksmith company when you require a car locksmith. We specialize in handling most automotive services in Olympia, which means we have the tools to manage any mobile locksmith services. We're prepared to help you solve any key duplication or car lock repair conundrum at any time. We can provide our customers with the most thorough and safe locksmith service possible.
Some of the benefits of choosing us for your car locksmith needs include:
We're available 24/7 for emergency lockout services
We're fully equipped to help you get you back into your car quickly and safely
We will provide an accurate, honest quotes, and payment options
We're licensed, bonded, and insured, so you can rest assured that you're in good hands
We have a team of expert operators who are courteous and professional
If you're in Olympia and locked out of your car, don't hesitate to call Summit Towing. We'll be there to help you quickly and efficiently, so you can return to your life as soon as possible.
---
We Provide More Than Lockout Services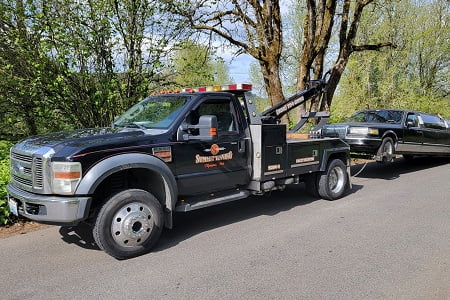 Clients need speedy service they can rely on from a company that is more than just a one-trick pony. For over 20 years, the team at Summit Towing has provided more than just an expert lockout service in Olympia, Washington. Our service roster offers a wide range of solutions from operators that are licensed and insured. Our courteous and knowledgeable operators can help you with:
Light-Duty Towing
Medium-Duty Towing
Motorcycle Towing
Vehicle Winch-Out
Private Property Towing
Abandoned Vehicle Removal
Parking Lot Management