Has Your Vehicle Been Impounded?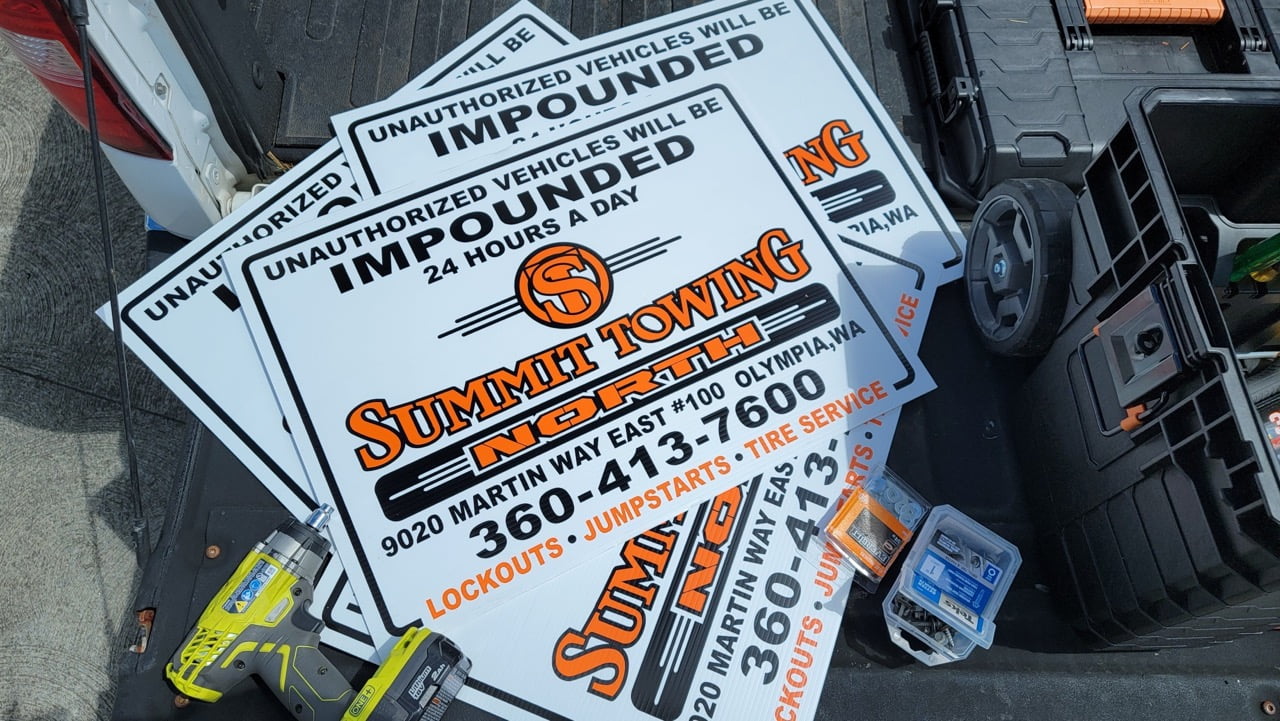 If your vehicle has been impounded, we are sorry for the inconvenience. We know what a dilemma it can cause and are sympathetic to that. Summit Towing holds contracts with numerous properties throughout the county and only impounds vehicles when requested to do so.
---
If your vehicle has been impounded by Summit Towing:
Please call us to confirm we have possession of the vehicle, and verify which location it is at and the amount owed. (Be advised that if a vehicle is under law enforcement hold, there may be additional requirements to be met before the vehicle can be redeemed.)
Please read through the VEHICLE IMPOUNDS & STATE LAWS section below to ensure you meet all requirements necessary for the release of a vehicle.
Make sure to bring a photo ID, payment in full & any additional items necessary to remove your vehicle out of impound.
We accept all major credit/debit cards and cash.
---
Vehicle Impounds & State Laws: things you need to know
The following regulations are Washington State Law and are strictly enforced. Please take the time to read through them to ensure you meet all of the necessary requirements before attempting to redeem a vehicle.
Only the person(s) or company currently listed with the department of licensing as the registered &/or legal owners of a vehicle will be allowed to access or redeem it from impound.
The registered owner or legal owner

must be present

and provide photo identification.
All towing and storage fees must be paid in full before a vehicle can be released.
If the vehicle has a law enforcement hold on it, you must provide the release from the police agency.
*** If you are not the listed registered or legal owner with the department of licensing, you will need to provide a signed title and bill of sale as proof of ownership.
Our office hours are 8 am to 5 pm, Monday to Friday.
If you need to access or redeem a vehicle outside of these hours, you may do so for an additional fee. Please call in advance to make these arrangements.